Jaylor is a leading Canadian manufacturer of T.M.R (Total Mixed Ration) Blenders.
The beauty of the Jaylor is that it cuts the feed, lifts and aerates it, to produce a light fluffy palatable blend. This prevents animals being selective and hogging the good sweet ingredients. In order to optimise animal health and production, the blend does require alteration at various times of year depending on pasture quality.
With Jaylor long forages are cleanly sliced and diced so nutritional goodness is maintained. The right blend is easily achievable with Jaylor every time!
In New Zealand Jaylor is supported by Power Farming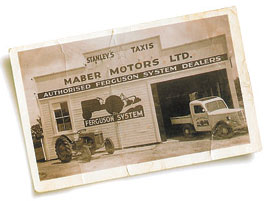 The origins of Power Farming Holdings Limited can be traced back to Maber Motors, a small one man operation established by Laurie Maber in 1946 to sell and service tractors and implements to the local farming community in Morrinsville, New Zealand. Over the years Maber Motors expanded to three retail branches, thanks largely to Laurie's unfaltering commitment to service and backup. This was very much a family business, and Laurie's son Geoff joined Maber Motors soon after leaving school.
In 1977, Maber Motors secured the rights to distribute Iseki tractors in New Zealand, and Geoff eventually formed a separate wholesale company to fully develop this new opportunity. The new company was named Power Farming Wholesale.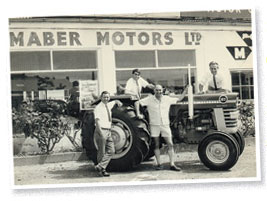 Power Farming Wholesale grew at a fantastic pace. In 1981, the company was appointed Iseki distributor for Australasia, and over the next two decades gradually built a stable of high quality tractor and machinery franchises from around the world.
19 Power Farming dealers throughout New Zealand now stock and support Jaylor, and they're backed up by specialist Jaylor staff (sales, service, parts, logistics) at Power Farming Wholesale.